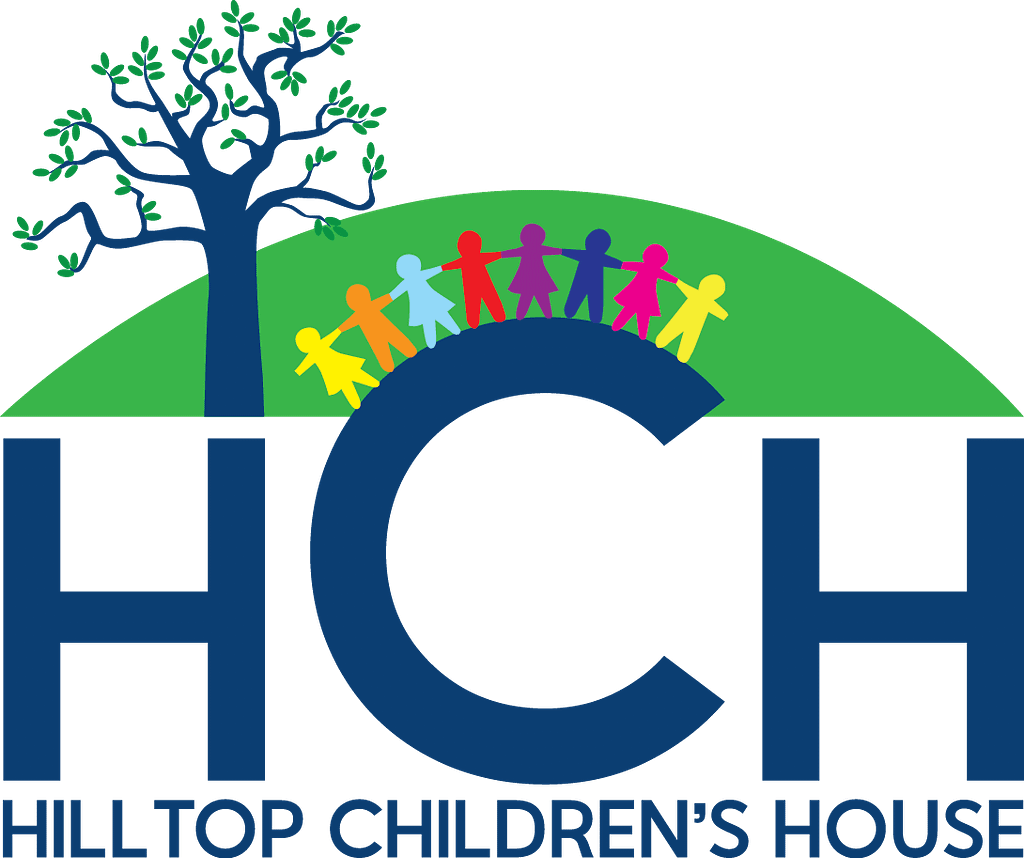 Wow, this is great!
Our friend Amy is a really great graphic designer and offered her services. She asked if we were open to a new logo and we said certainly!
The little mashup of "HCH" I threw together in a pinch served well as a startup logo, but certainly left some to be desired.
Amy thoughtfully gave us a logo which emphasizes children both in including an equal number of boys and girls—in multiple colors, of course—as well as making sure the "C" of "HCH" remained larger.
And the hilltop and leafy tree really make it seem like our home in the Labelle neighborhood of Steubenville.
Amy also says that since the leaves are individual items in the design they could be swapped out in the fall for fall-colored leaves, in Christmas season for ornaments, or other seasonal inclusions. We'll have to give that some thought.
Anyhow, now that we have a logo we'll be working on making a sign for the building, more print publications and mailings, and other "next step" items.
This logo retains a sophisticated look, while being accessible and eye-catching to kids.
We're excited about where we can go with this inspiring new logo!