What a week!
We had a crew from Catholic Heart Work Camp helping out at Hilltop Children's House this past week, and WOW! what a difference four days can make!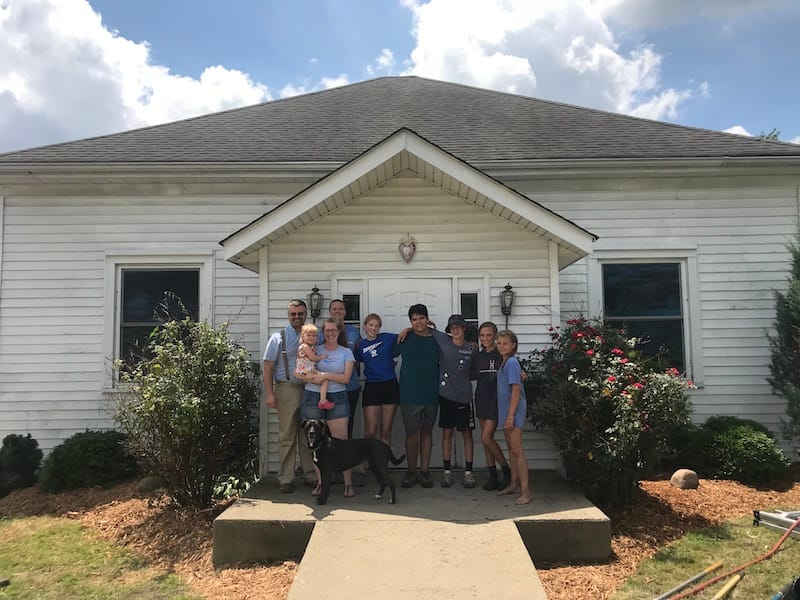 We weren't quite sure what to expect, but we knew we needed help. Much of the fringes of the of the yard, plus all around the building, had gotten badly overgrown, the interior needed a good cleaning after the last school year, and there was more. It all was a LOT of work.
So when Bobbyjon Bauman of the Ohio Valley Youth Network and the Sycamore Center let us know that the Catholic Heart Work Camp was coming to town, we jumped at the opportunity!
I had done a work camp as a chaperone back when I was in seminary and really loved the opportunity to work that directly with kids: helping them to appreciate the value of their work, the impact it can have on others, and to help them connect that service to the life of a Christian—faith without works is dead, so let your faith give birth to good works and watch both flourish!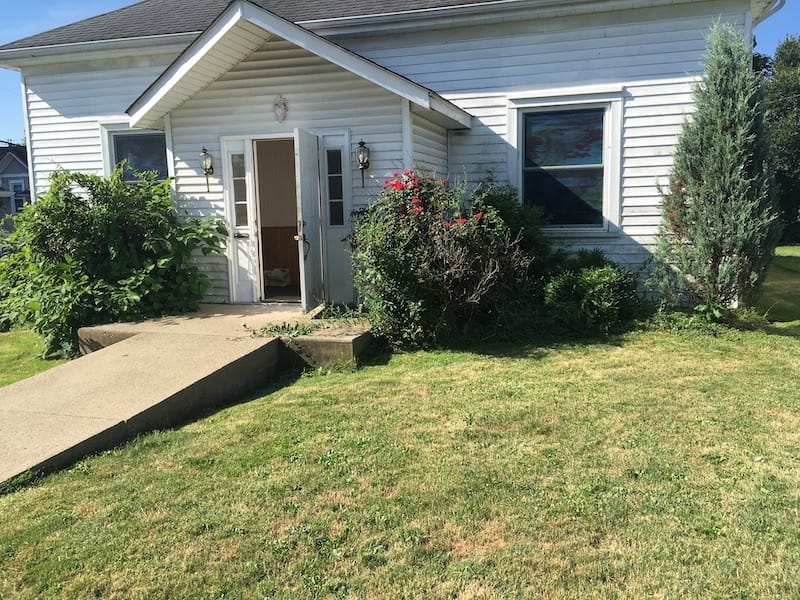 These kids and their leader, Amanda, were GREAT!
Not only did they weed the entire front area and put down mulch, but they weeded the whole back of the property—I hadn't even put that on the list!
They took a crack at the stump in the back yard and really knocked it down, but it proved to be too much for an axe. But the stump in the front was much older so they took out that one instead!
They knocked down the old stoop and would have helped build the new one, but some complications revealed when the old one was removed prevented them helping with that.
Then when we got our hands on a pressure washer they cleaned the encroaching sod off the sidewalk and, using sponges, the hose, and the pressure washer, they cleaned grime and loose paint off the siding of our building!
They helped clean every. single. item. among the Montessori works to disinfect everything in preparation for another year of classes.
And most importantly, they did everything with cheer and a smile. Truly there are servant hearts among those kids.
We were blessed to have them.
There's still more to do, but this place hasn't looked this good in years! THANK YOU and GOD BLESS YOU Catholic Heart Work Camp!