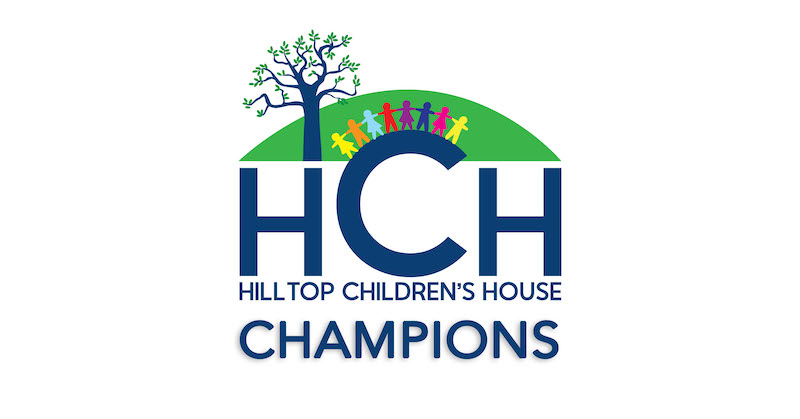 Monthly Donors Make the HCH Possible
Hilltop Children's Champions
are those who give as little as $20 every month.
Tuition at Hilltop Children's House is modest in comparison to Montessori programs across the state of Ohio—$2,200 to the $8,000 average—but that's still not pocket change to families here in the hilltop neighborhoods.
Through your monthly gifts children are able to benefit from our programs without cost being a barrier.
Two ways to become a Hilltop Children's Champion
PayPal
PopMoney
PopMoney connects directly to your bank to set up a monthly direct withdrawal from your account. After setting up your account at PopMoney you will find us using our email address, hilltopchildrenshouse@gmail.com, to set up your monthly gift.
Don't hesitate to call us, 703-517-8735, with any questions.
Scholarship Opportunities
Those who bring together at least five champions (or the equivalent of at least $1,100 per year) can name a scholarship and receive regular updates about the child who benefits directly from their generosity.
If you and four or more of your friends would like to set up a scholarship, contact us at hilltopchildrenshouse@gmail.com and we'll be in touch!