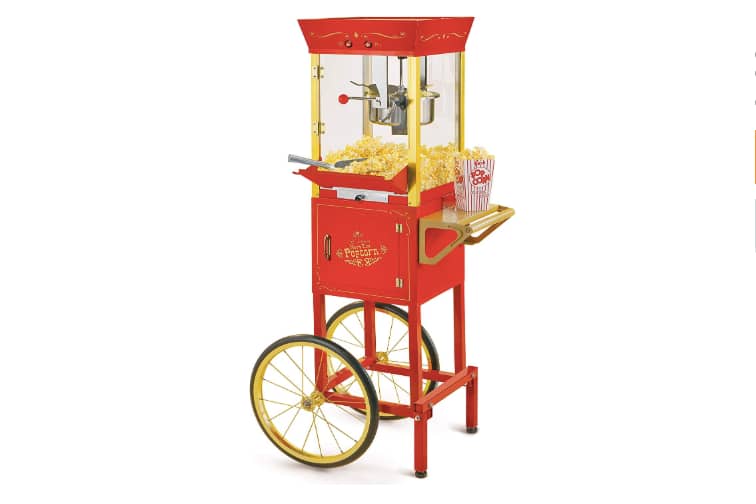 We posted previously about auction items for the Mardi Gras Gala auctions. Well, more auction items have come in, and we're still looking to get more!
Contact us if you or your company would like to be part of the action and get exposure supporting a great cause!
Recent Additions
Popcorn Night at the Movies: a home popcorn maker, a large supply of popcorn, and a few classic movies!
$100 in Dry Cleaning!
Getaway FunDay at Geneva-on-the-Lake, Ohio
Two Tickets to hear Igor Levit play Mozart with the Pittsburgh Symphony Orchestra
MOAR Baseball Tickets (details to follow)
Autographed NFL photos
Plus baskets of goodies!
Get your tickets today or book a sponsorship (we'll accept them until next Saturday, February 23!